ENBD REIT Announces IR Officer Change
ENBD REIT (CEIC) PLC ("ENBD REIT" or the "Fund"), the Shari'a compliant real estate investment trust managed by Emirates NBD Asset Management Limited, has appointed Lovesh Gheraiya as Investor Relations Officer. Lovesh will be responsible for leading the REIT's Investor Relations function, and will be supported by Mona Zahooruddin, who will be the main IR contact for day-to-day enquiries.
Lovesh will take over the role from Julia Ward-Osseiran, who has relocated to her home country, the United Kingdom. Lovesh will also continue to support Emirates NBD Asset Management as Head of Business Support.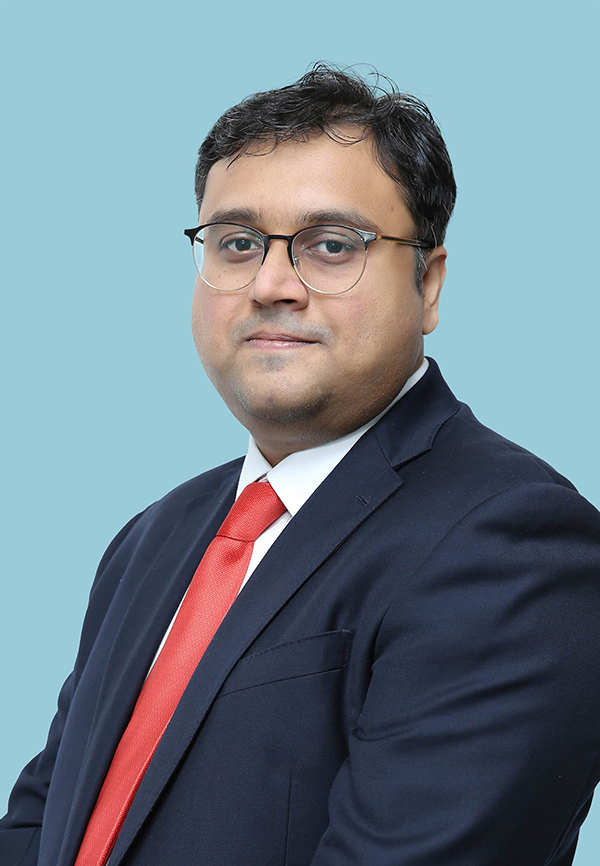 Julia Ward-Osseiran, Investor Relations Officer at ENBD REIT, said:
"After nearly 18 years in Dubai, and with the Emirates NBD family since 2011, it was time to make the move back home. I would like to thank everyone at Emirates NBD Asset Management for their support over the years, and wish the REIT team in particular all the best during this most challenging time, and in particular to Lovesh and Mona as they take on their new roles."
Anthony Taylor, Head of Real Estate at Emirates NBD Asset Management, said:
"We're delighted to have Lovesh onboard and look forward to building on the best practice Investor Relations that were established by Julia. Julia has been an integral part of the senior management at ENBD REIT since our listing in March 2017. Prior to that, she played a key role in the restructuring from a private real estate fund to a listed REIT. We are immensely grateful for the hard work and commitment that Julia has shown to the REIT and Emirates NBD Asset Management over the years. She will be greatly missed, and we wish her and her family well in their relocation to the UK."