ENBD REIT Announces Interim Dividend Distribution
Interim dividend of USD 0.027/share (USD 6,868,836) will be paid on 25th February 2019
Reduction of share capital approved, effective from 7th February 2019
Dubai, United Arab Emirates, 10th February 2019: ENBD REIT (CEIC) PLC ("ENBD REIT"), the Shari'a compliant real estate investment trust managed by Emirates NBD Asset Management Limited, has announced that its proposed reduction of share capital has been executed in line with the requirements of the new DIFC Companies Law, facilitating the distribution of its interim dividend to shareholders.
The interim dividend is USD 0.027 per share or USD 6,868,836, as approved by the ENBD REIT Board of Directors. The interim dividend distribution had previously been scheduled for December 2018 but was delayed while ENBD REIT sought approval from DIFC Courts for its proposed share capital reduction.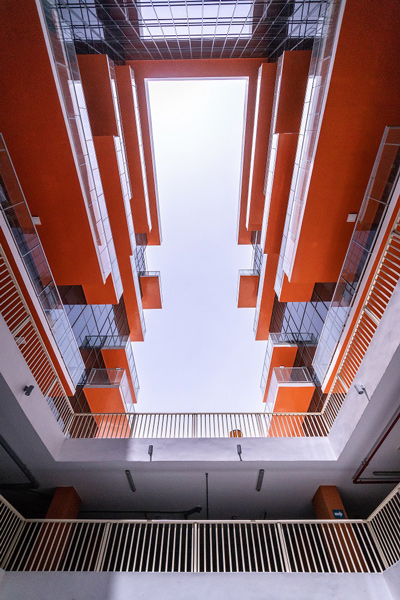 ENBD REIT's shares will become ex-dividend on 13th February 2019, with the record date for the interim dividend set for 14th February 2019. The interim dividend will be paid to the REIT's shareholders on 25th February 2019.