ENBD REIT Announces Full Year Results for 31st March 2019
Net Asset Value as at 31st March is USD 270 million or USD 1.08 per share
Total property portfolio value stands at USD 450 million
Portfolio occupancy of 86% remains solid despite real estate market headwinds
Proposed final dividend of USD 5,399,754 or USD 0.0215 per share, generated from the portfolio's net rental income
Dubai, United Arab Emirates, 29th May 2019: ENBD REIT (CEIC) PLC ("ENBD REIT"), the Shari'a compliant real estate investment trust managed by Emirates NBD Asset Management Limited, has announced its financial results for the year ended 31st March 2019, prepared in accordance with International Financial Reporting Standards ("IFRS") and audited by KPMG. As at 31st March 2019, ENBD REIT's Net Asset Value ("NAV") was USD 270 million or USD 1.08 per share and the total value of its property portfolio was USD 450 million. ENBD REIT's total loans stood at USD 180 million at a Loan-to-Value ("LTV") ratio of 40%.
The REIT's Board of Directors have proposed a final dividend of USD 5,399,754 or USD 0.0215 per share - equivalent to 2% of NAV and 3.81% of the share price - subject to shareholder approval at the Annual General Meeting ("AGM") on 24th June 2019. This proposed dividend is equivalent to the net rental income generated by ENBD REIT's portfolio, despite movements in valuation experienced during the period. An interim dividend of USD 6,868,836 (USD 0.0270 per share) was previously paid to shareholders for the 6-months ended 30th September 2018. This brings the total dividend payable to shareholders for the year ended 31st March 2019 to USD 12,268,590 - equivalent to 4.54% of the cum-dividend NAV and 8.65% of the share price. Following the AGM, the shares will trade ex-dividend on 2nd July 2019, with the record date set as 3rd July 2019 and the payment date on 15th July 2019. ENBD REIT intends to continue paying dividends on a semi-annual basis.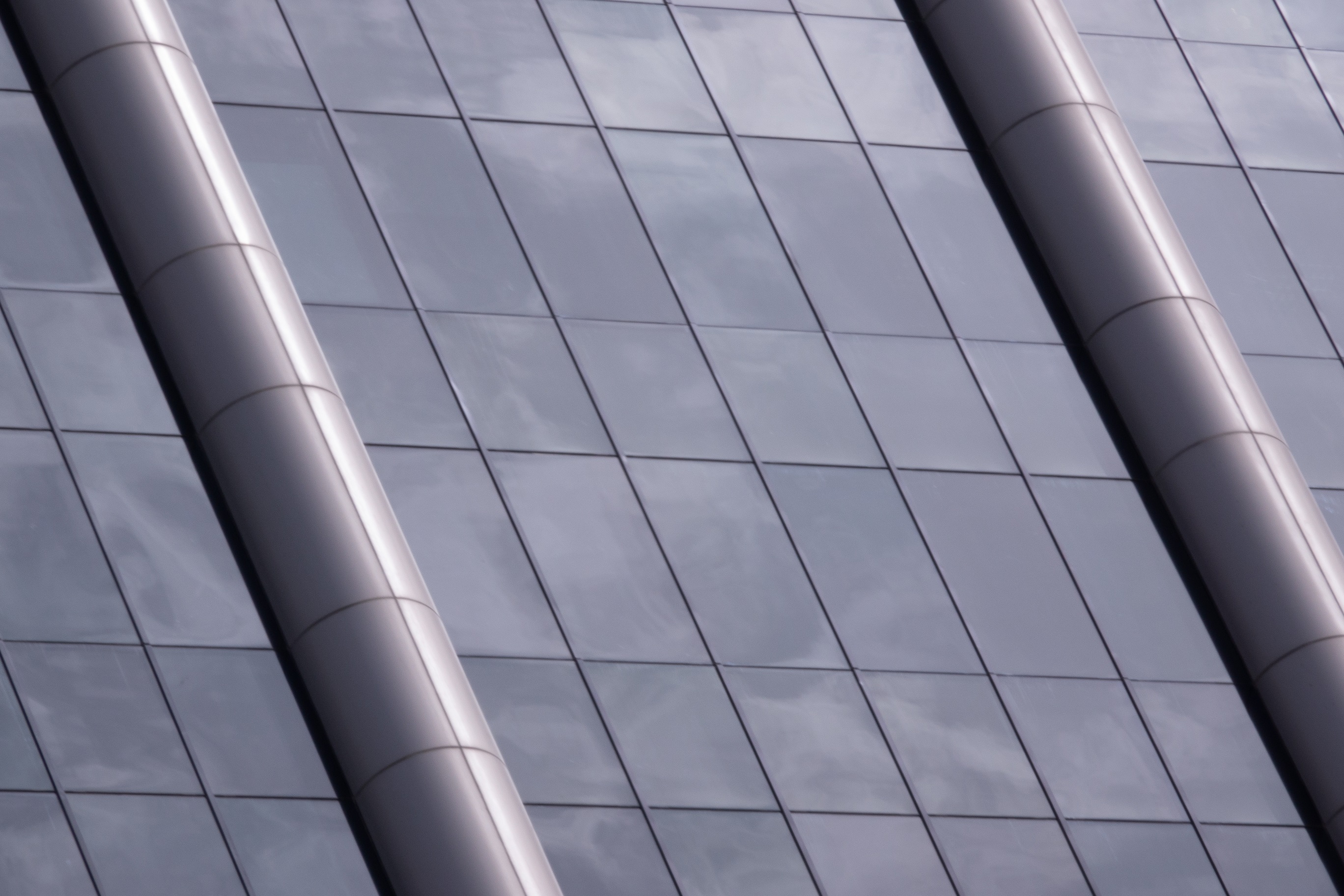 Anthony Taylor, Head of Real Estate at Emirates NBD Asset Management, said:
"We are pleased to announce our full-year results, and to be delivering consistent dividend income returns to shareholders. While local real estate market headwinds have put pressure on property valuations, our performance indicates that the portfolio's rental income is resilient. This is borne out by the fact that the total property portfolio value has reduced by only 2.8% – outperforming market trends across real estate asset classes – with average occupancy robust at 86% and rental income improving by more than USD 5 million year-on-year. The diversity that we have established in the portfolio has been instrumental for mitigating valuation risk, which is why we are seeking further growth in our holdings, in particular for alternative assets secured with long-term lease agreements."
Portfolio occupancy of 86% has been supported by an effective leasing strategy, which has achieved 84% occupancy in the office portfolio, 81% occupancy in the residential portfolio and 100% occupancy in the alternative portfolio. The alternative portion of the portfolio includes student accommodation, education and retail assets, with ENBD REIT's acquisition strategy seeking to expand into new asset classes including industrial, healthcare and education. The Weighted Average Unexpired Lease Term ("WAULT") for the portfolio stands at 3.48 years (1.8 years for office, 0.83 years for residential and 12.14 years for alternative).
The audited financial statements will be available to view on the ENBD REIT website.